Unparalleled Quality and Service

Briegan Concrete, LLC, provides Turnkey Concrete Construction Services comprising; concrete frames, vertical and horizontal concrete formwork, reinforcing steel and post tensioning placement, footings and foundations, cast in place walls, slabs on grade and prep, place and finish, and miscellaneous concrete structures.
We take pride in being a professional subcontractor, well versed and experienced in our field of concrete construction. Our management has well over a century of combined business, general construction and concrete construction experience, which lends itself to the success our projects.
Services Provided
Concrete Construction
Provide Turnkey Concrete Construction
Excavation Services
Footing and Foundation Systems
Wall Formwork and Cast in Place Walls
Elevated and Structural Formwork and Structures
Cast in Place Retaining Walls
Prep, Place and Finish Slabs
Vertical Formwork and Concrete Placements
Reinforcing Steel and Post Tensioning Installations
Civil, Highway and Heavy
Cast in Place Box Culverts
Cast in Place Retaining Walls
Storm Water Piping Headwalls/End Walls and Wing Walls
Utility Vaults and Storm Water Collection Structures
Oil Water Separator and Filter Structures
Cast in Place Dam Structures Industrial Equipment Foundations and Pits
Concrete Plant/Asphalt Plant and Quarry Foundations
Linear Accelerator Structures
Architectural Walls
Architectural Wall Systems
Rustications
Textures
Decorative Walls Systems
Concrete Column Encasements
Screen Walls
Sand Blast Finishes
Tilt Up Concrete Construction
Turnkey Tilt-Up Concrete Construction
Design-Build Systems
Decorative Wall Finishes
Tilt-Up Erection
Concrete Repair and Restoration
Turnkey Structural Repair Services
Epoxy Injection and Crack Repair
Floor Leveling and Underlayment Applications
Vertical and Horizontal Concrete Surface Repairs and Overlays
Slab Control Joint and Construction Joint Stabilization
Parking Deck and Structure Repairs
Concrete Place & Finish/Pumping and Material Placement
Concrete Prep, Place & Finish Services
Concrete Pumping Services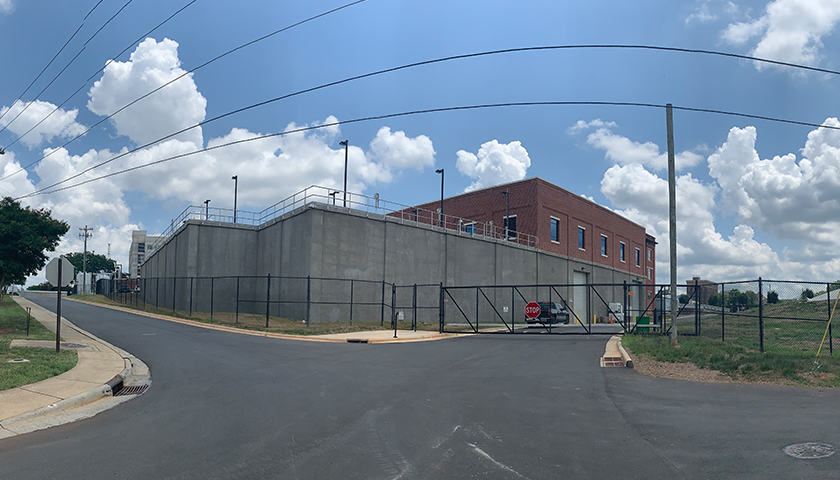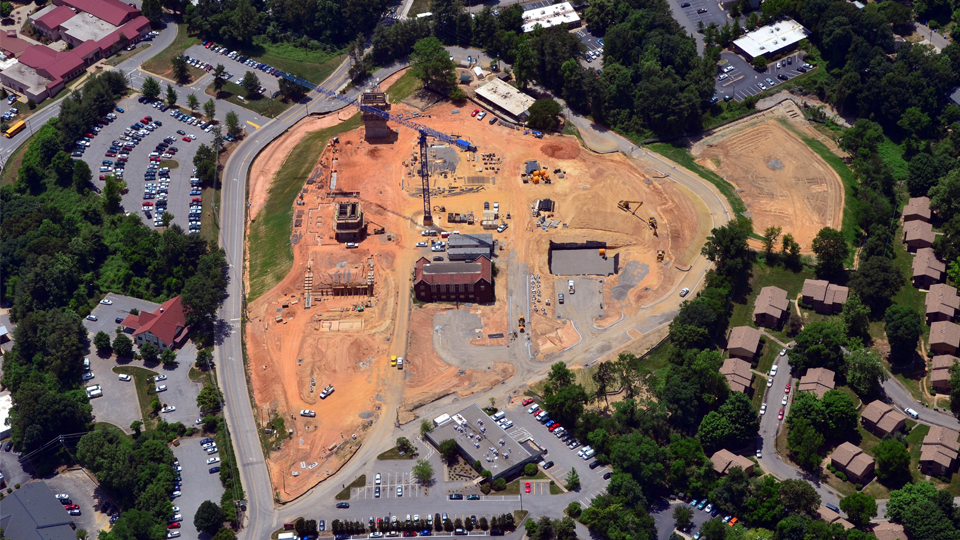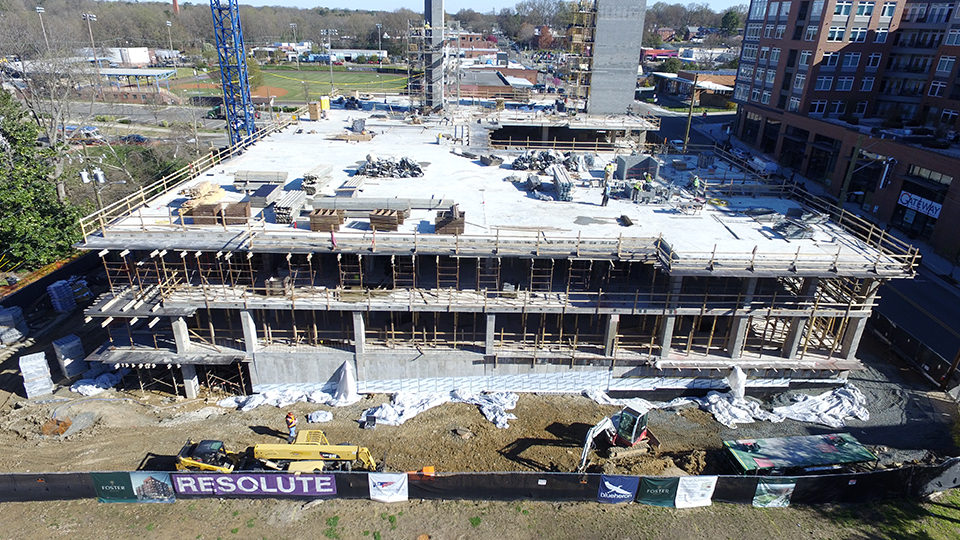 COMMITMENT
We strive to be proactive in the planning of our work with our customers to make your jobs more successful, reduce costly mistakes and call backs, which impact costs and creates schedule delays.